Purchase
Kelola Vendor dan product anda dengan mudah
Write one or two paragraphs describing your product, services or a specific feature. To be successful your content needs to be useful to your readers.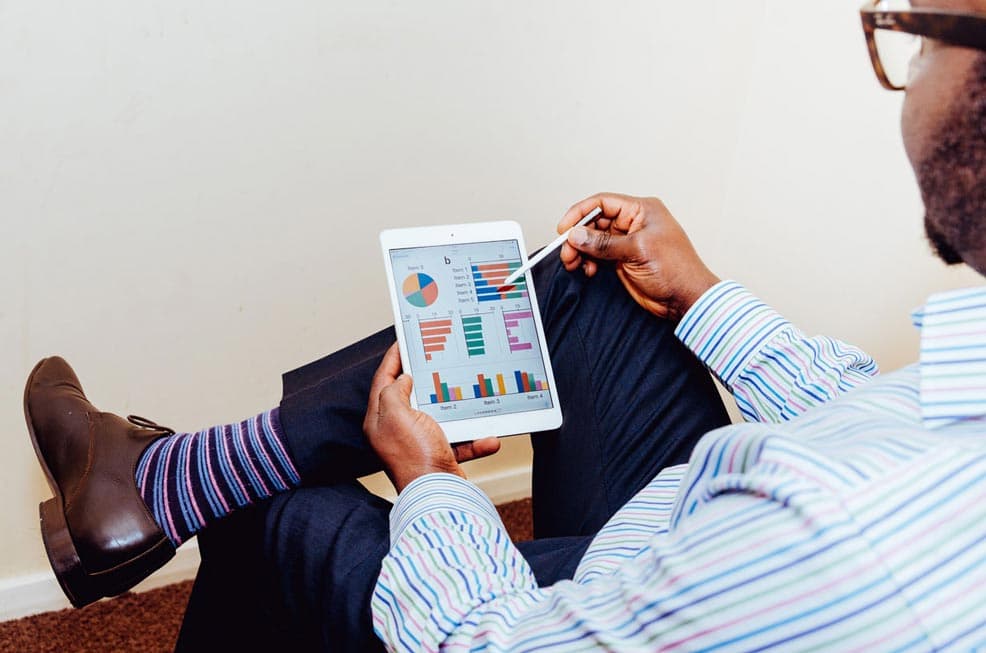 A Section Subtitle
Purchase Request
Purchase Agreement / Purchase Tender
Fitur yang terdapat di modul Purchase
Purchase Request
Fitur purchase request memungkinkan user dari departement yang berbeda melakukan permintaan barang kepada departement purchase
Purchase Tender
Fitur untuk membandingkan penawaran harga dari beberapa vendor
Request For Quotation A Small Subtitle
Choose a vibrant image and write an inspiring paragraph about it. It does not have to be long, but it should reinforce your image.